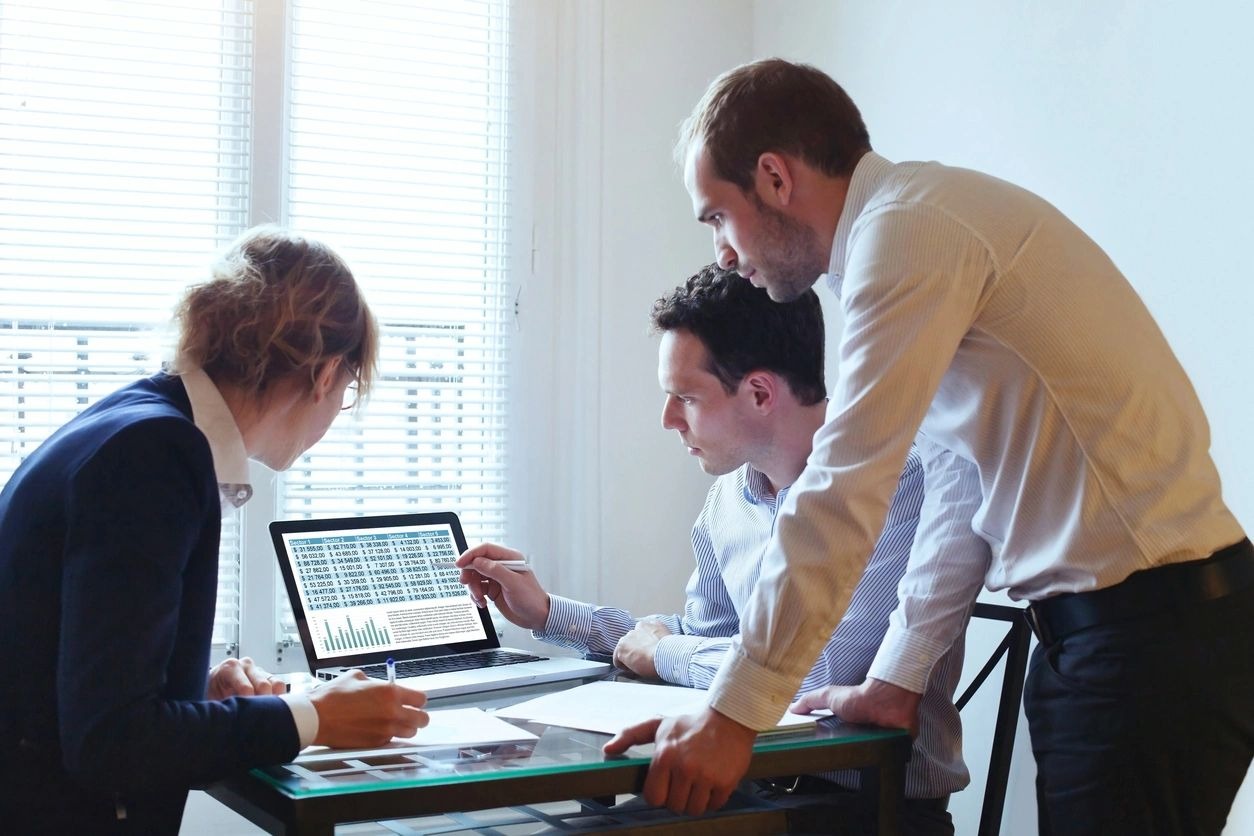 To work with an attentive and detail-oriented CPA depend on Victor Taube, PhD, CPA in Las Vegas, NV. I am equipped to handle all your tax preparation needs.
While you focus on more important things, I will carefully review your financial records and put your documents in proper order. I'll also go over your income and expenses and look for ways to lower your taxable earnings.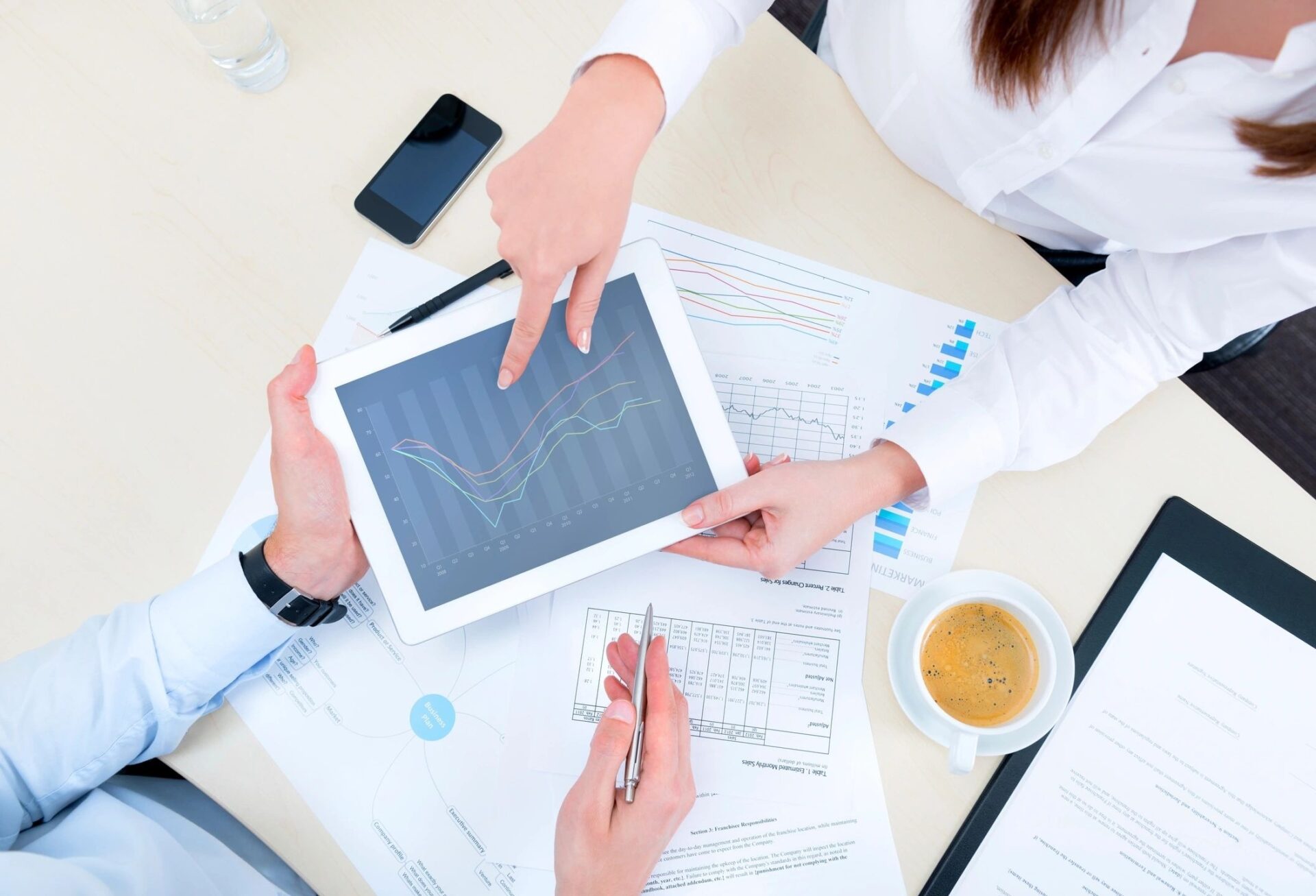 Whether you own a small business with just a few employees or are in charge of running a large company with multiple locations, you can benefit from the business accounting services I offer. You can count on me to assist in your management of financial records from accounts payable to purchasing to accounts receivable.
If you're looking for a highly experienced CPA who can handle your business or personal tax preparation returns, I am ready to assist you.  You can expect me to utilize my experience and accumulated knowledge to prepare correct tax returns that will take advantage of all of the deductions that you are entitled to.
To address your other needs, you can email me at any time. I have flexible business hours during the week and appointment openings on the weekend. If you would like to request a consultation, contact me today.
Here are some types of tax returns we prepare for you: