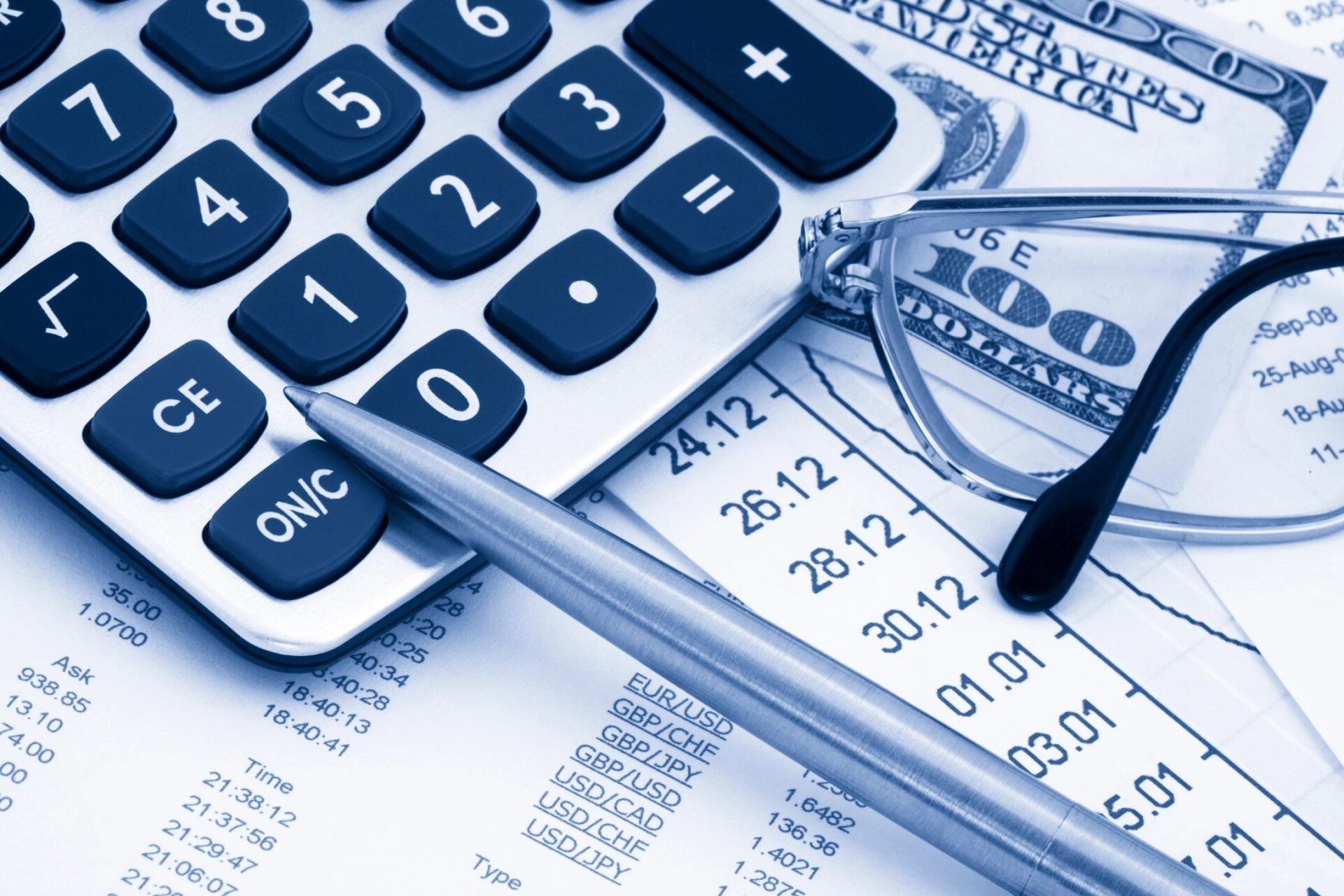 Providing You With Exceptional Accounting Services
If you are looking for an experienced CPA  who can help you achieve your goals, rely on Victor Taube, PhD, CPA in Las Vegas, NV. Whether you own a small or large enterprise, you can be sure that I can address your accounting and tax needs.
I try to provide my clients with the information they need to make good fiscal decisions, which is why my office hours are as flexible as possible.
I provide a wide range of accounting services. You can rely on me to address all your accounts or focus on a single project, such as handling your quarterly tax returns. Additionally, I can customize a package for you to address your specific needs.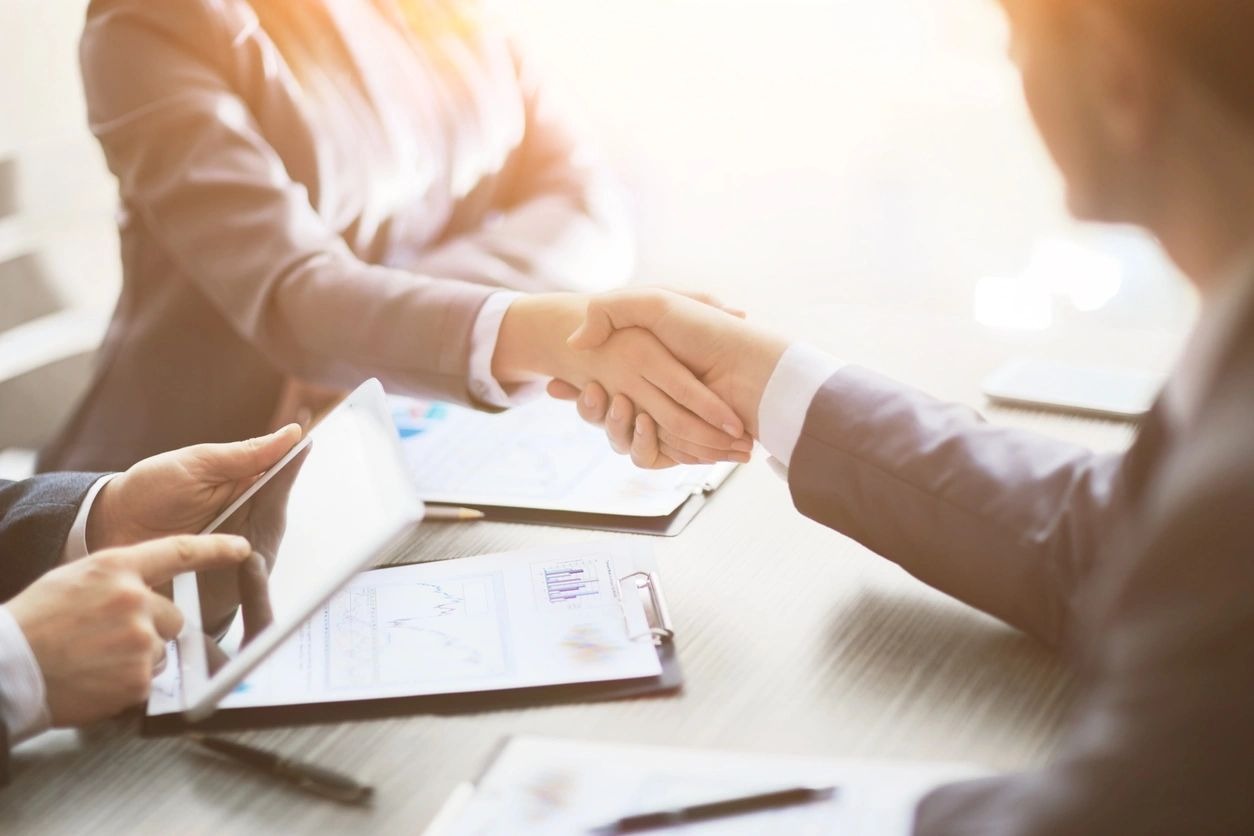 I am an attentive and detail-oriented professional who is committed to taking care of your accounting and tax needs. Throughout the years that I have been working in the industry, I have obtained the experience necessary to easily help you with:
If you operate your own company, my services may free up some of your valuable time.  For a consultation with a trustworthy CPA, email me today.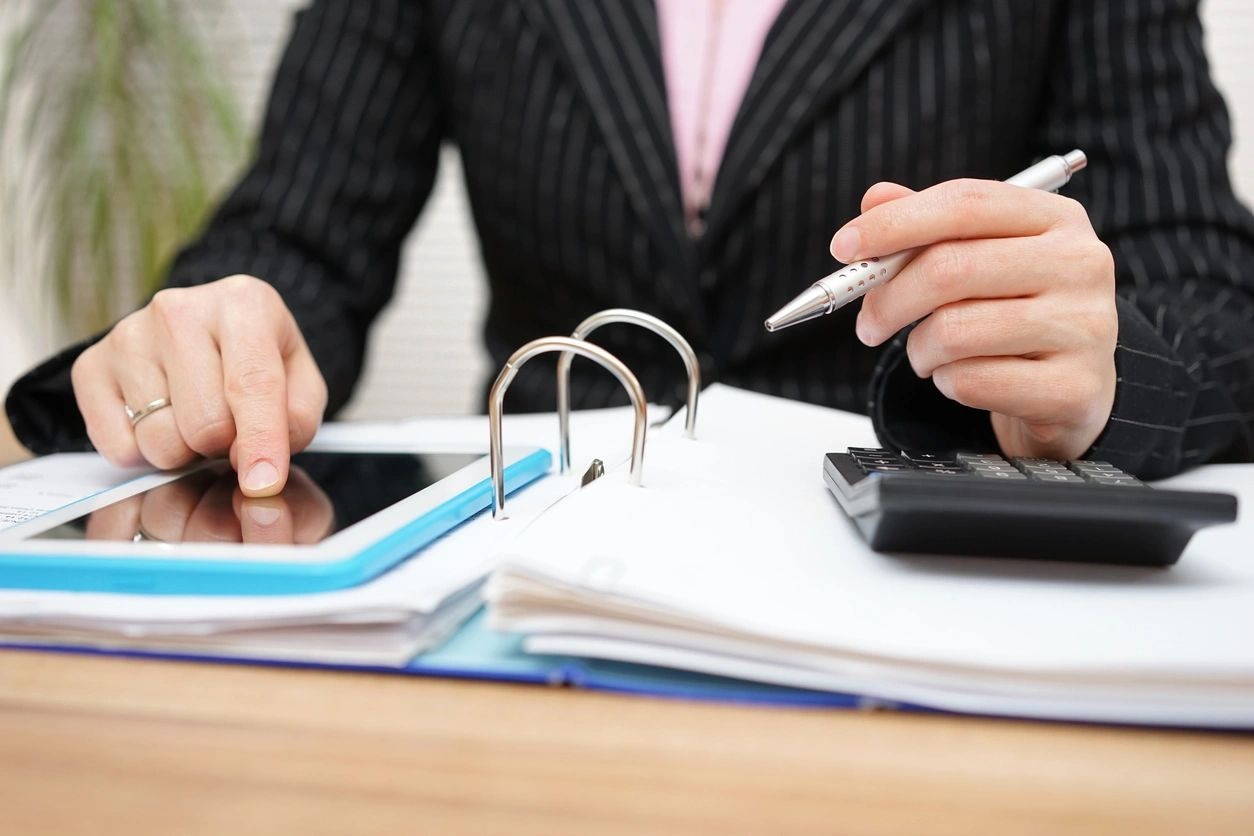 Personal Services
I can carefully review your financial records and put your documents in proper order. I'll go over your income and expenses while looking for ways to lower your taxable earnings.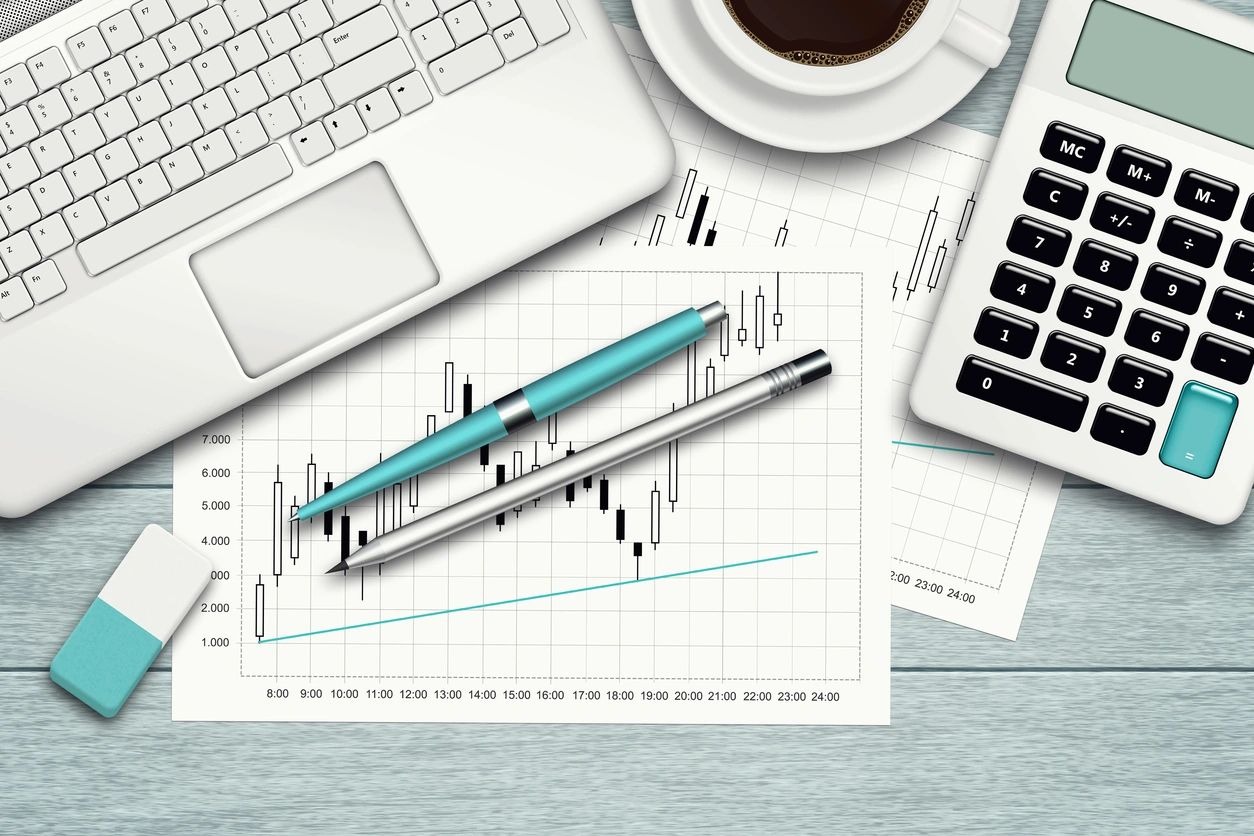 Business Accounting
From accounts payable to purchasing to accounts receivable, I am equipped to handle all of your business accounting needs.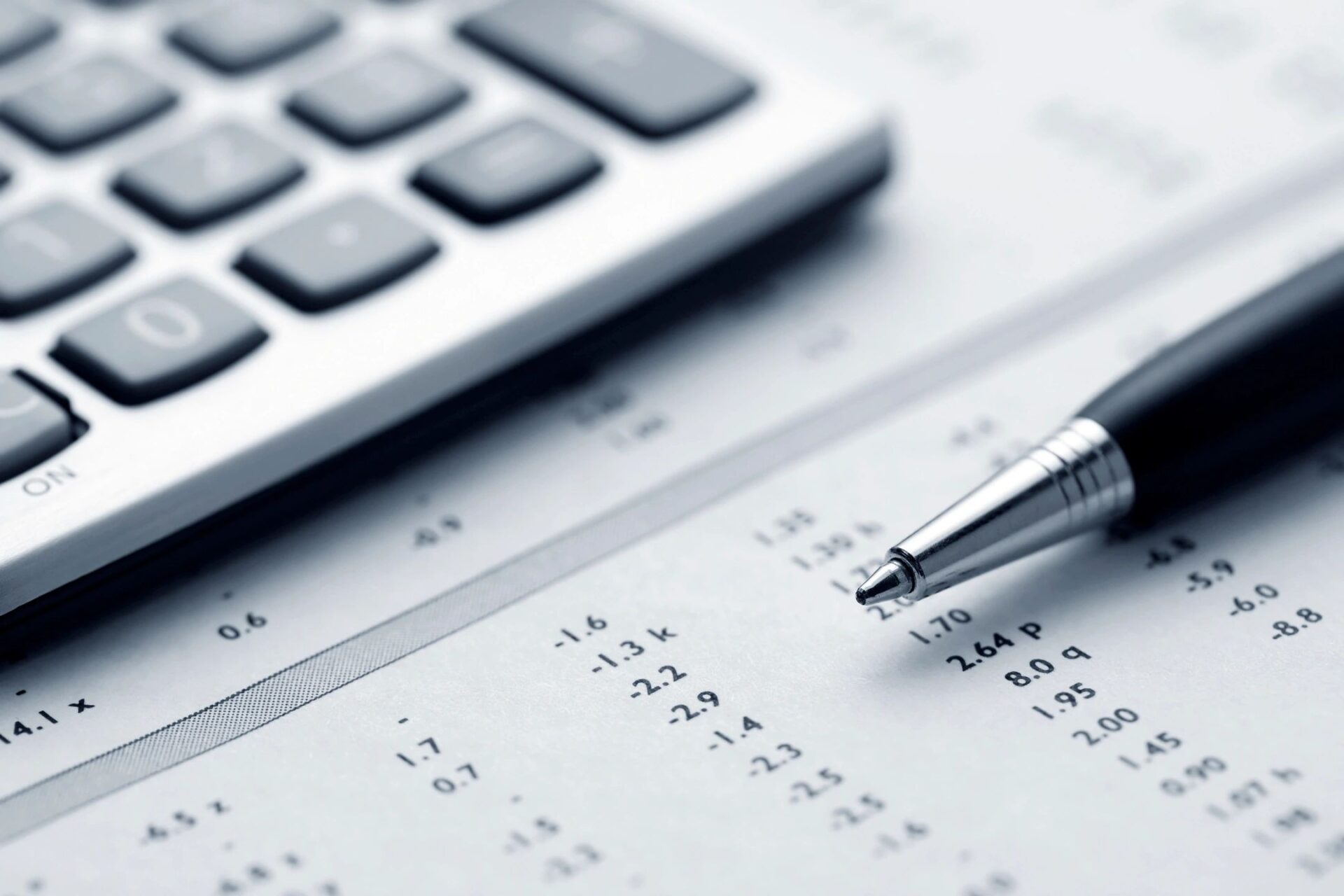 Tax Preparation
I can leverage my knowledge and resources in the industry to reduce the amount that you owe from the state and federal governments.